1 June 1967:

I Corps Security Plt and Sentry Dog Plt and 2 Scout Dogs plt's were put under the control of the 3rd MP Bn.  ( 3 Officers and 176? Enlisted.), from the 1st MP Bn. From June 67 CC

.

  Also at this same time "C" Company of 3rd MP became OPCON to the 1st MP's at DaNang and my understanding that C Company worked at the I Corps Bridge and conducted River Patrols.

Please E-mail me for any corrections or information.

Trying to put this all together

3RD MILITARY POLICE BATTALION

             FLC/IIIMAF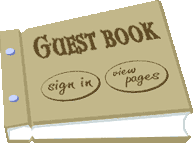 This Guest Book for those who served with 3rdMP's only in order to establish a general Data Base of those Marines/Corpsman. FLC Guest Book is on the Home Page of this site for those interested.

Above is a photo of the 3rd MP BN around mid 1969. The entire battalion was seriously damaged on April 27, 1969 from the ASPA-1 explosions. I thinkthis photo may have been taken prior to this event, although I can't besure. This is the first aerial photo I've seen of the entire compound. Steve Snipes

irsnipes@earthlink.net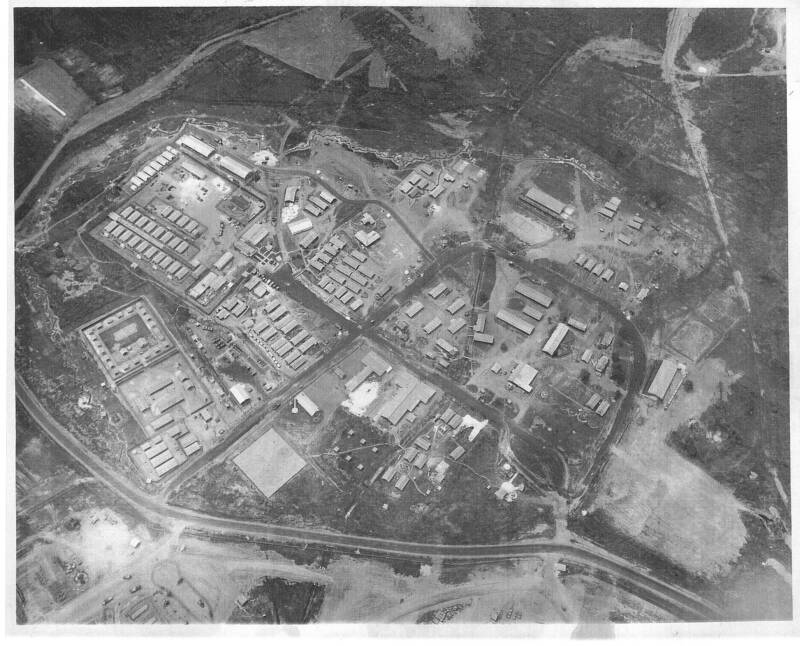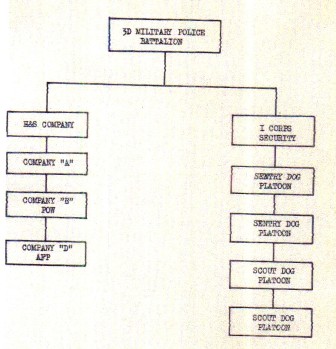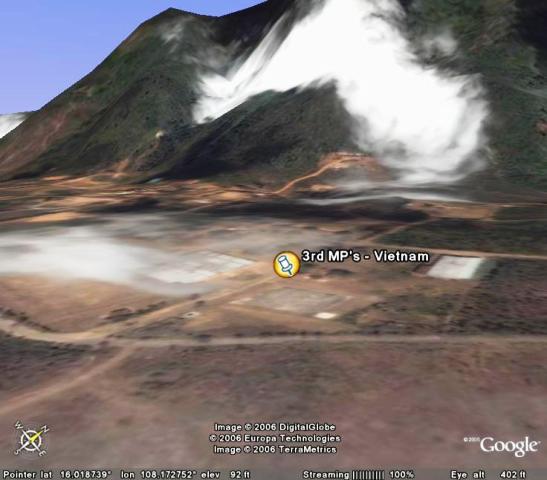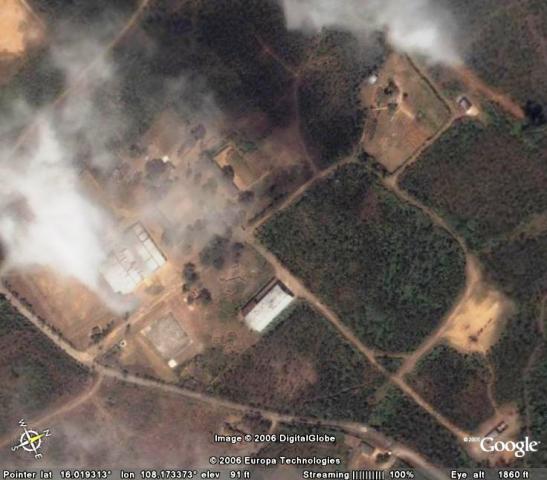 Thanks to Steve Snipes for sending these above 2 photos of the 3rd MP area as it looks today