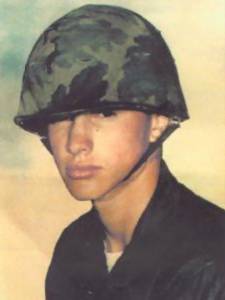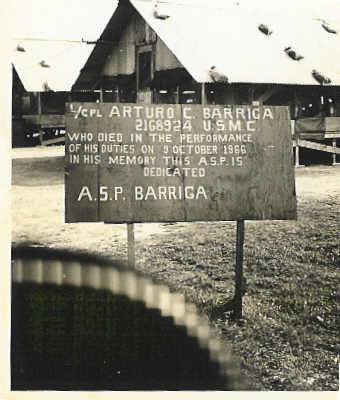 Photo sent by Gary Bolter,photo by Mike Ries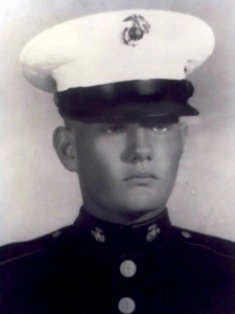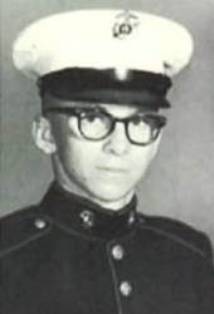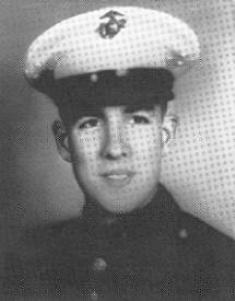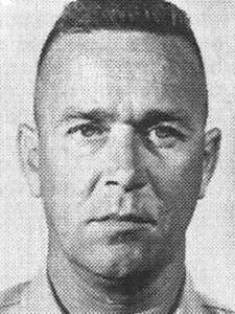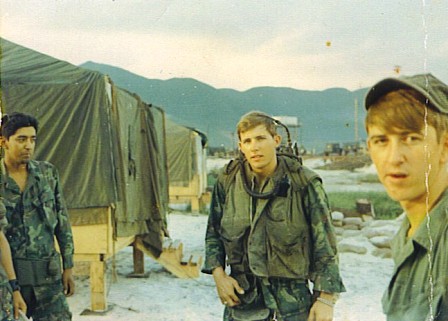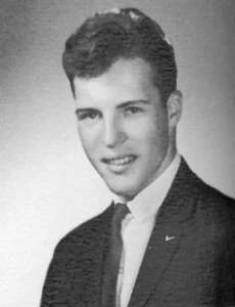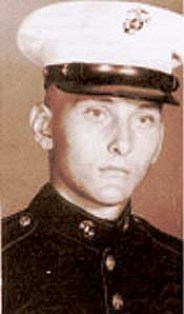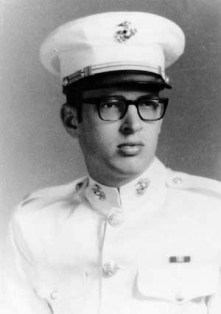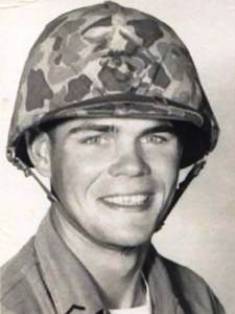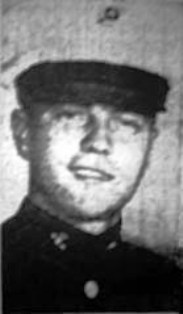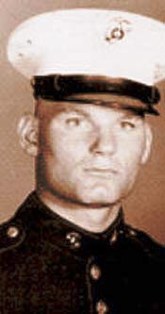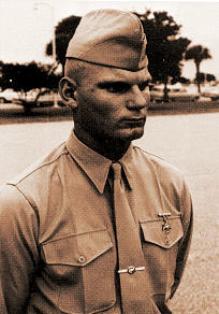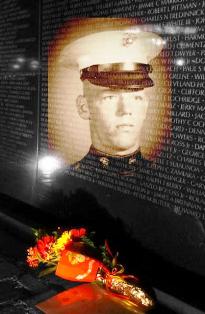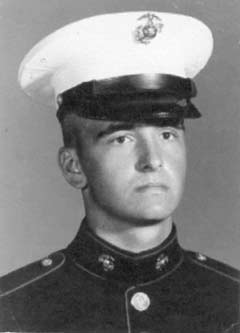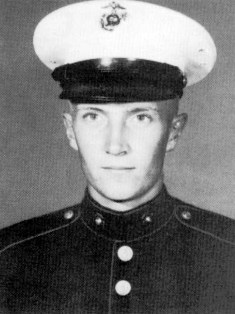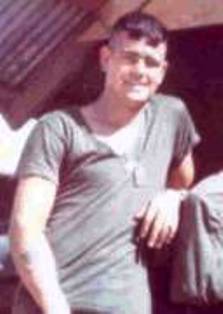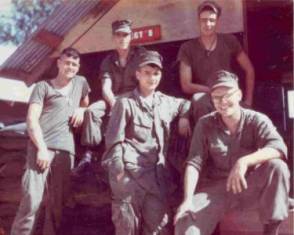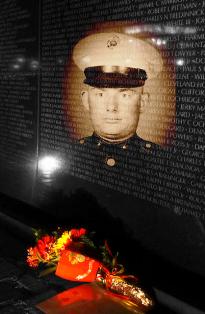 Photo provided by Cpl Dick "Tarzan" Jeffrey

PFC Al Derrick on far Right

Other 2 are Gary Hoerauf & Al Morales?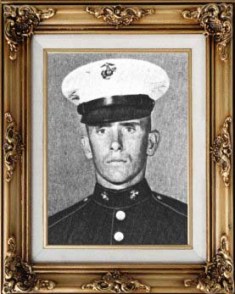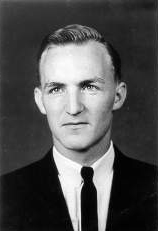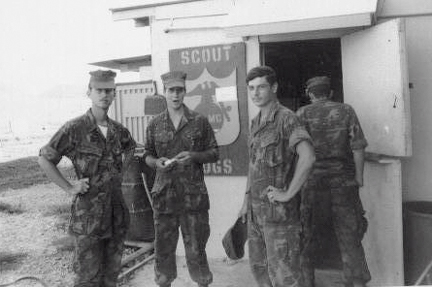 Far right with back facing camera



Memorial service from 1st MP's,unknown for whom

if you can advuse for whom ,advise me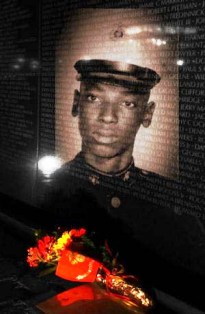 L/CPL JOHNNY R THAXTON JR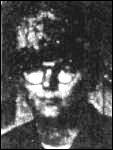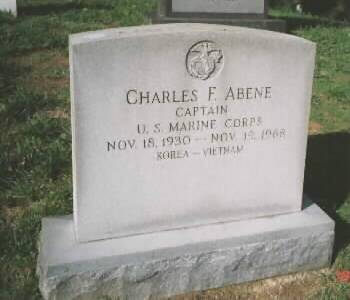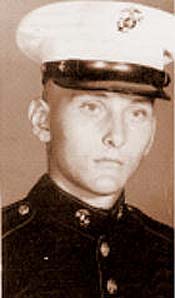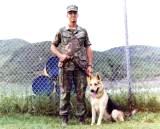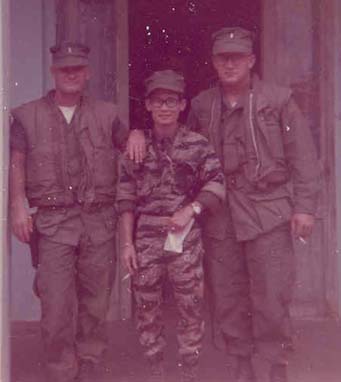 Served with Mike at Dong Ha Combat Base. He was a good friend and a good

Marine. The accompanying photo is believed to be the last picture of Mike

(right) prior to his death. Picture was taken at ARVN Headquarters in Quang

Tri with myself (left), and Sgt Thoung (interpreter) prior to MED CAP

operation. Semper Fi, Marine.  @ Harold "Clev" Cleveland

2ndLT MICHAEL HALL KIA 1-8-1968

At Dong Ha on 9 October 1966 (FLSU-1/FLSG-A) an explosion occured

while EOD and ammunition techicians were preparing Class V for

destruction. Explosion resulted in the death of LCpl ARTURO BARRIGA

and injury to three others.The opinion of the investagating officer

was that a 40mm round for the M-79 rifle accidentally exploded when

BARRIGA was placing it in position to be blown.

On Novenmber 6,1966 Cpl Robert G Wilson of FLSG-A was accidentally

drowned while swimming at the MCB-58 beach area. Subject was

participating in an unthorized recreational outing and entered the

water accompanied by a "buddy". A strong undertow swept WILSON to

sea. Rescue efforts which failed almost resulted in additional loss

of life.

On November 8,1966 LCpl James W Washkuhn of FLSU-2 was injured due

to the accidential discharge of an M-14 rifle. Washkuhn died of the

wounds following his evacuation to the NSA Hospital, Danang.

Circumstances surrounding this incident are:

1) Subject was occupying a bunker with other Marines

2) He allegedly grabbed another Marines rifle which discharged

striking him behing his right ear.


Lt. Stephen Lindsey & L/CPL Richard Porter