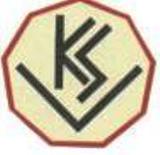 Found the following photo's at the link below. Please contact me if you cam put names with faces, or any information

in regards to the other photo's. smfishbaugh@mikrotec.com

https://www.mcu.usmc.mil/historydivision/_layouts/mobile/view.aspx?

List=349003a3%2D3f46%2D4491%2Daa2f%2D28b1b9261793&View=e3e30ad4%2D9687%2D423d%2Dba58%2Dd4a35e3e4f86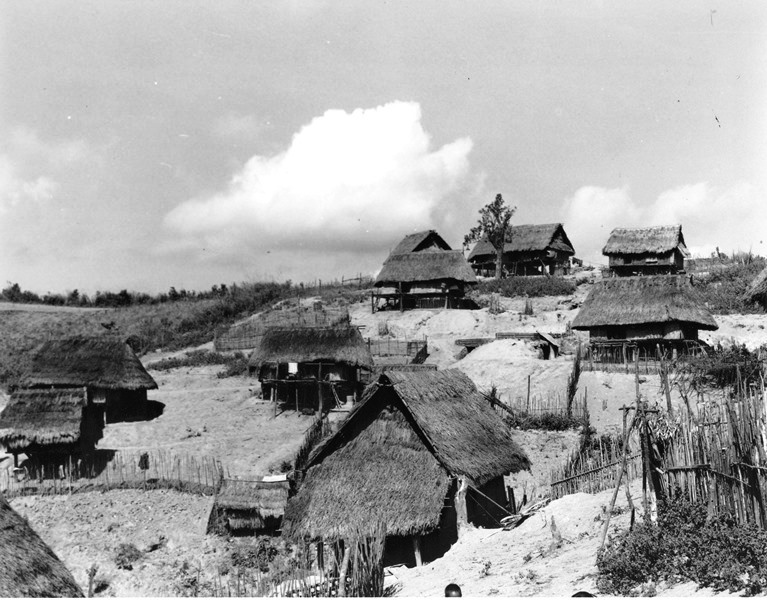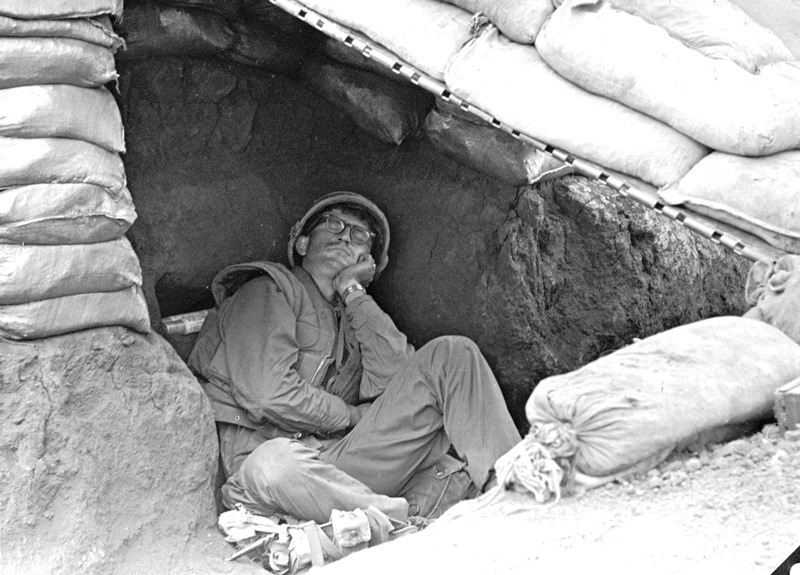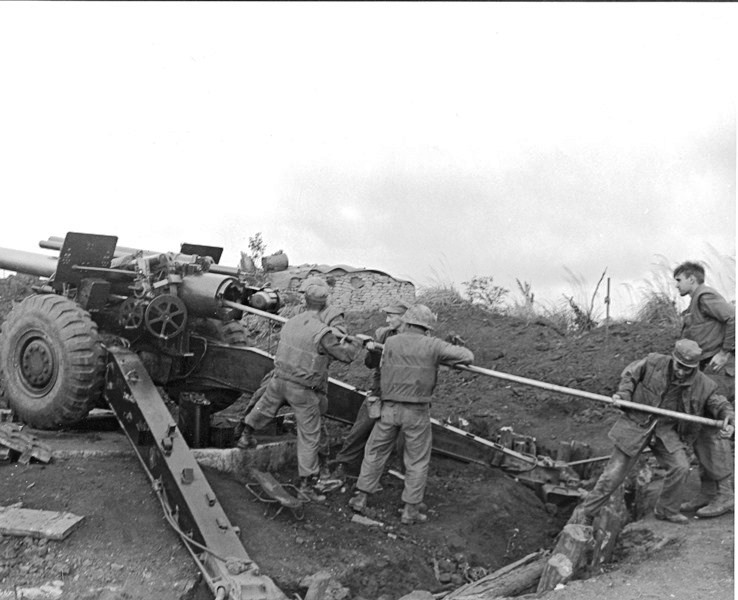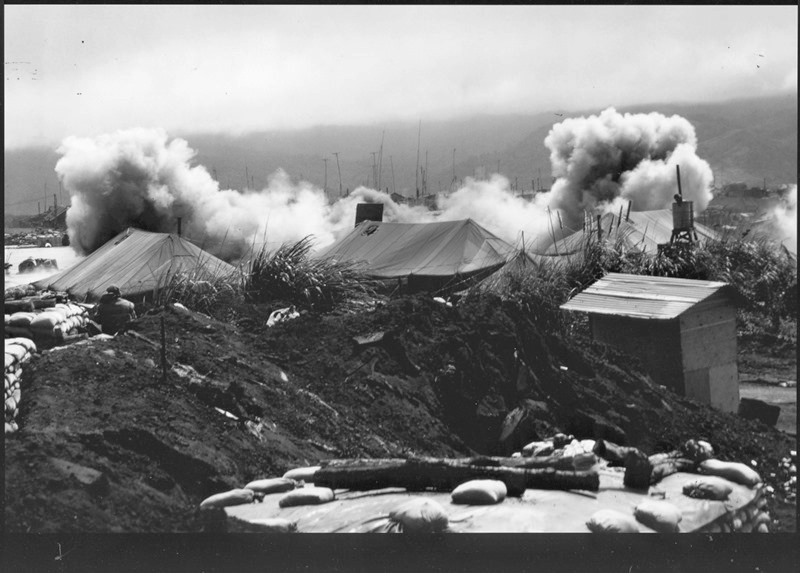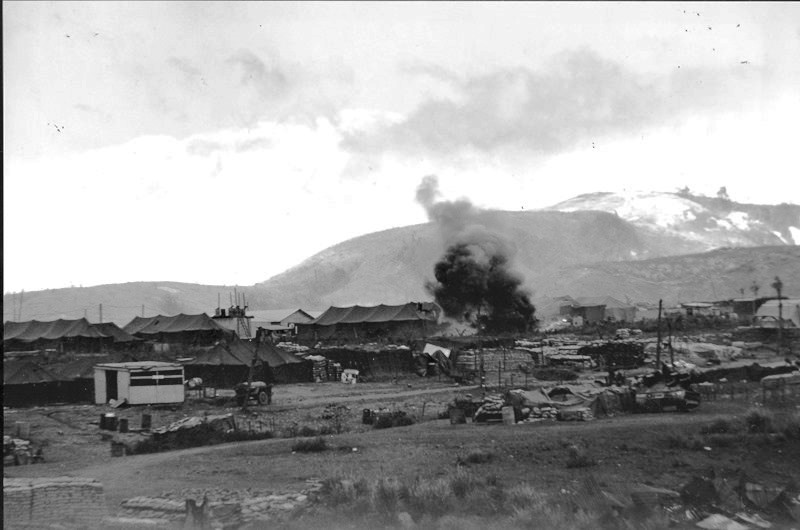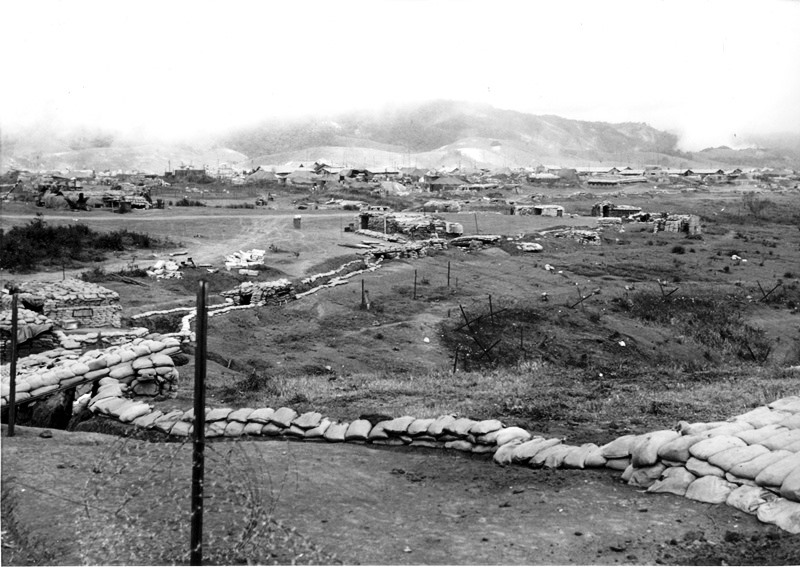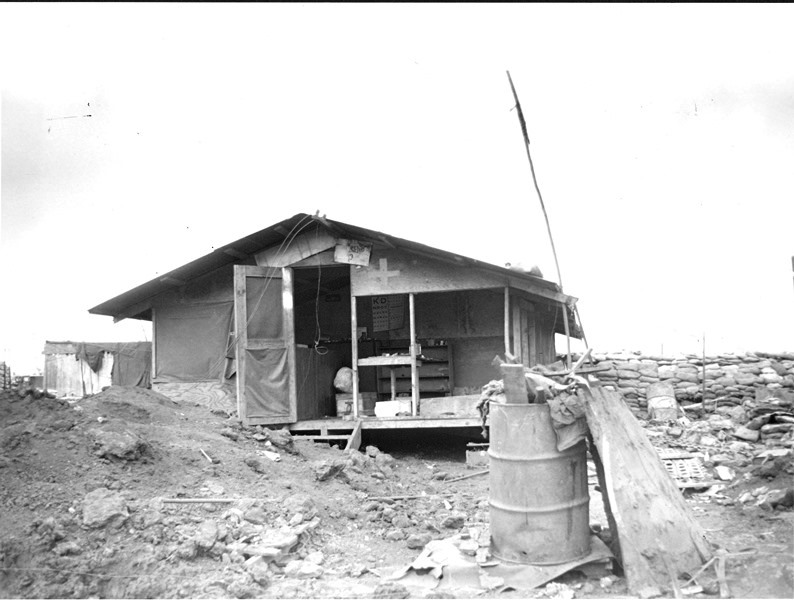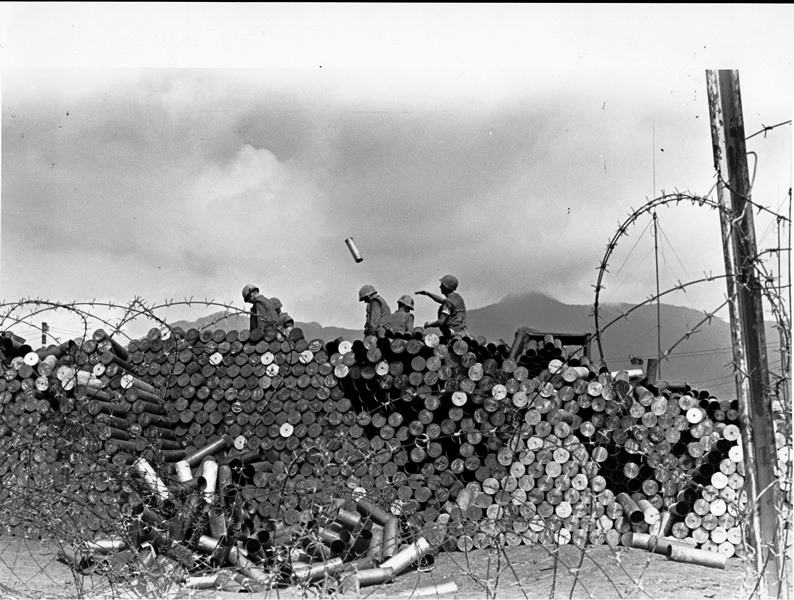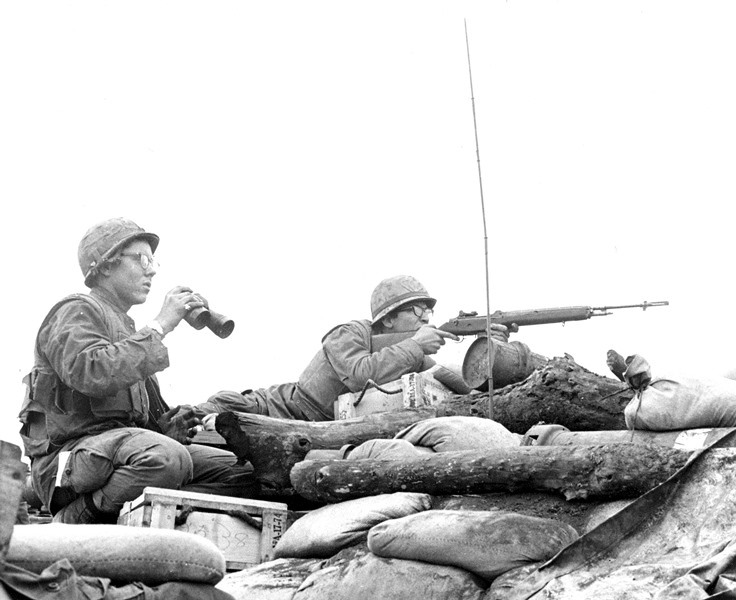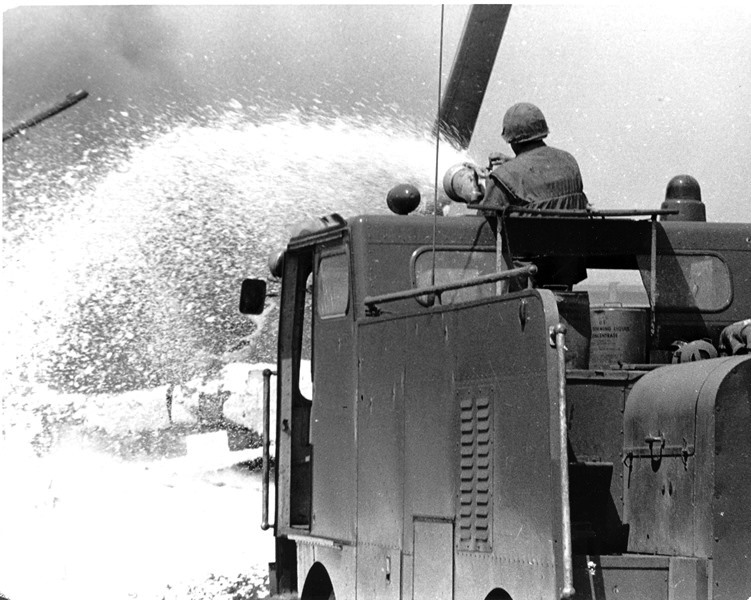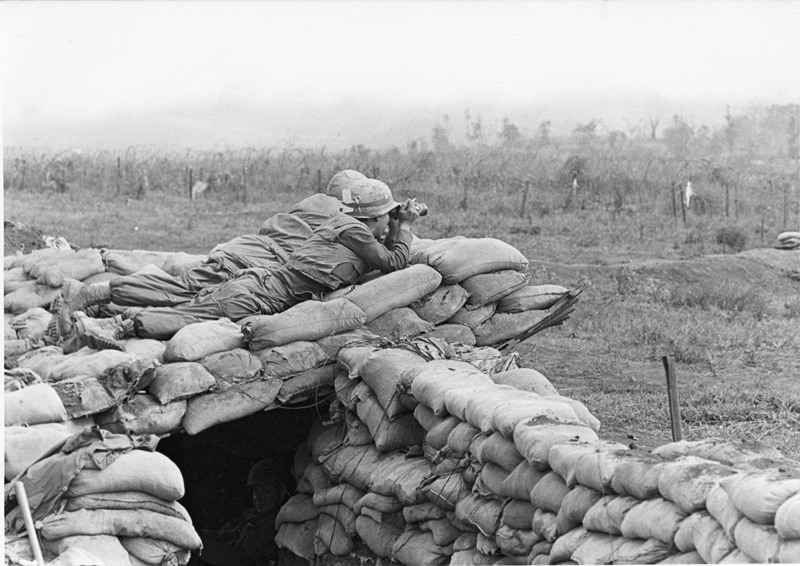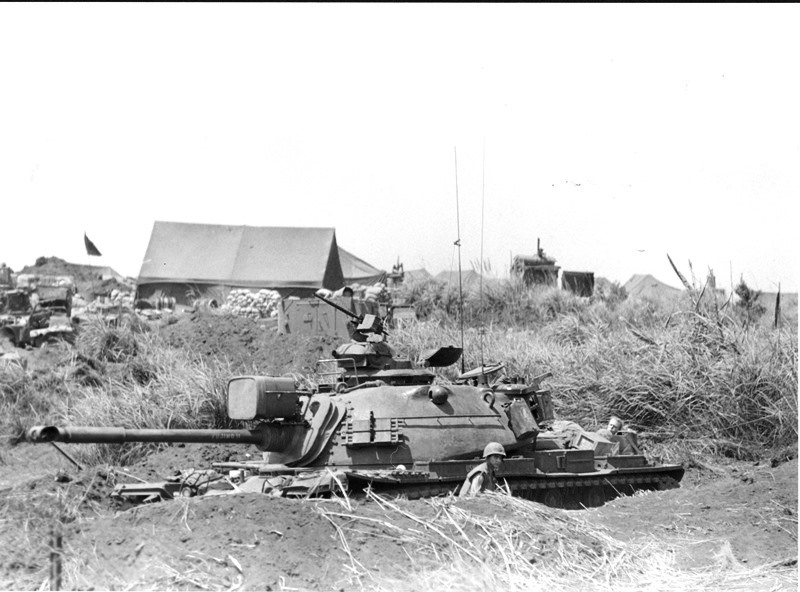 There's a Marine sitting inside the bumker also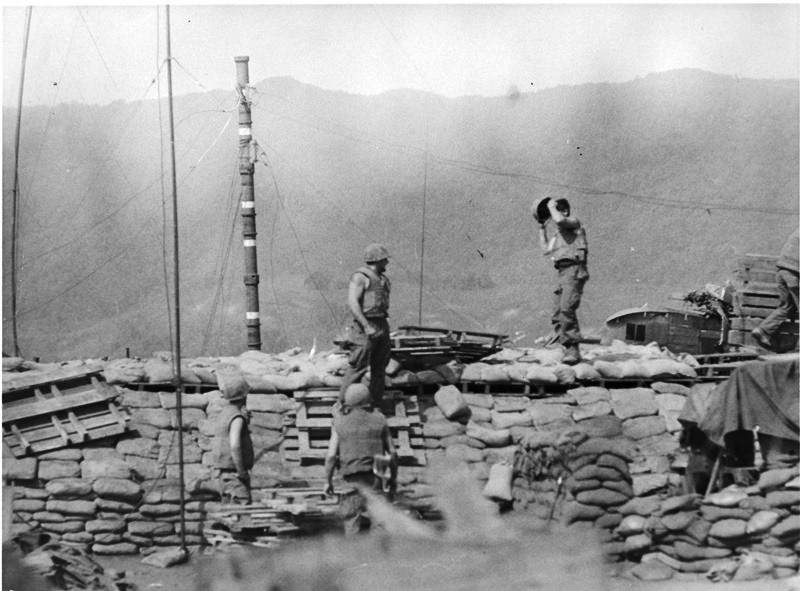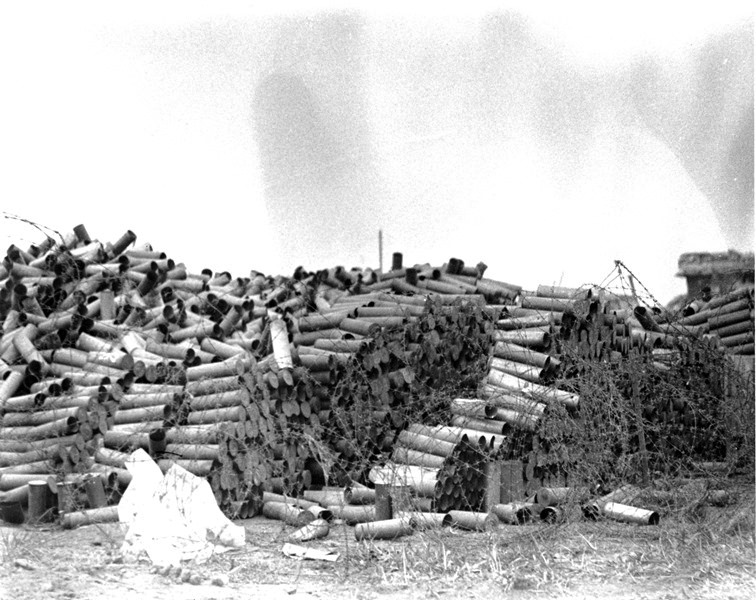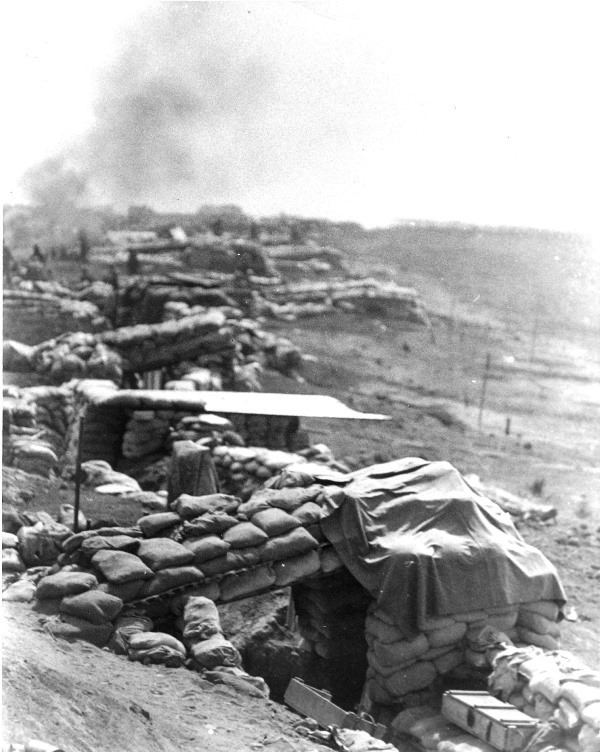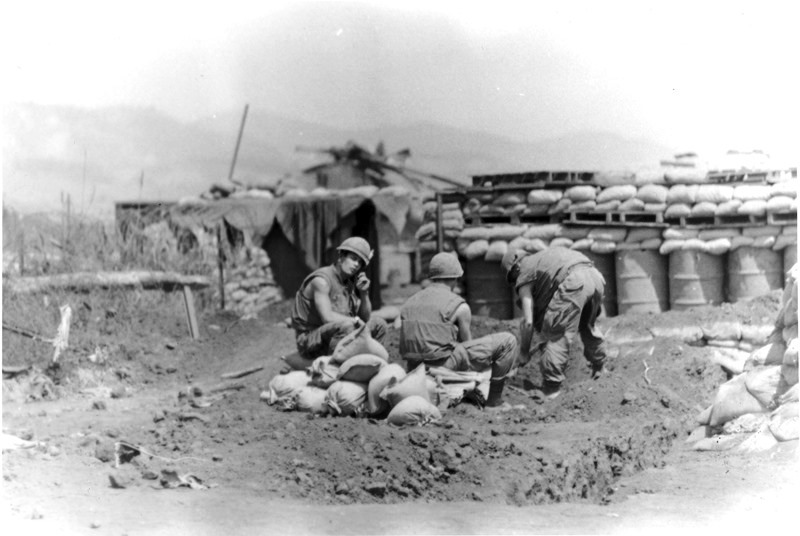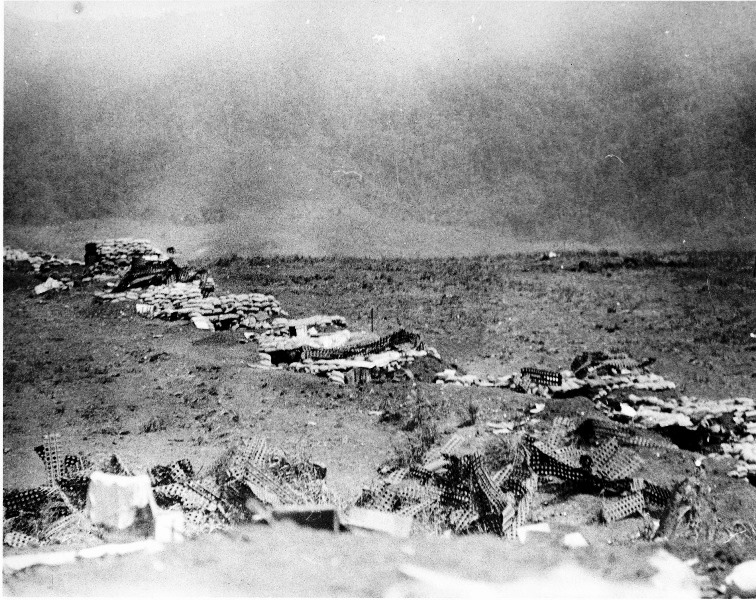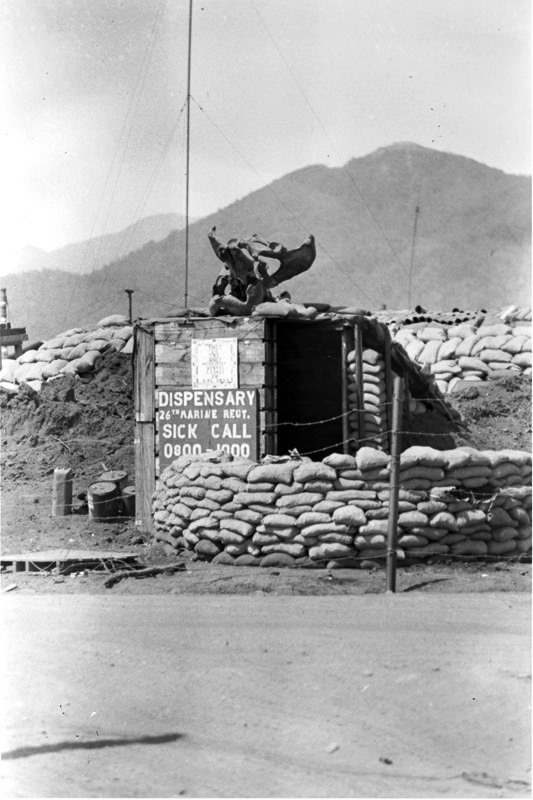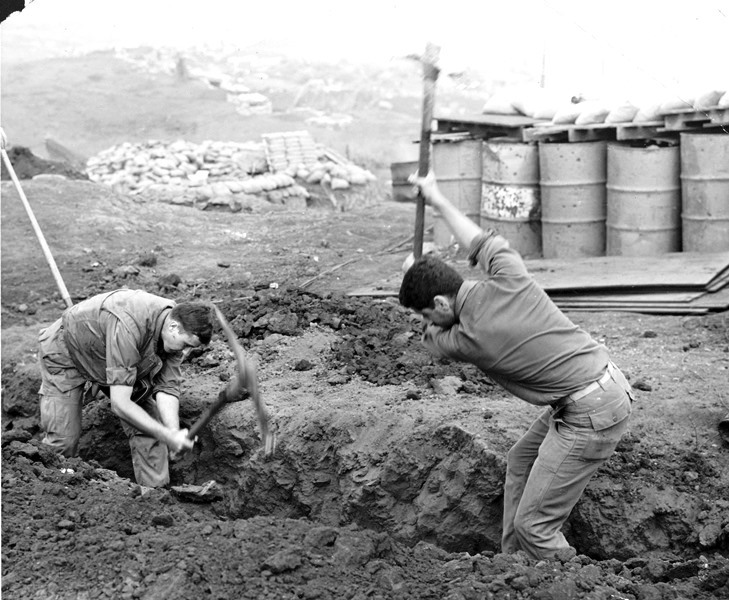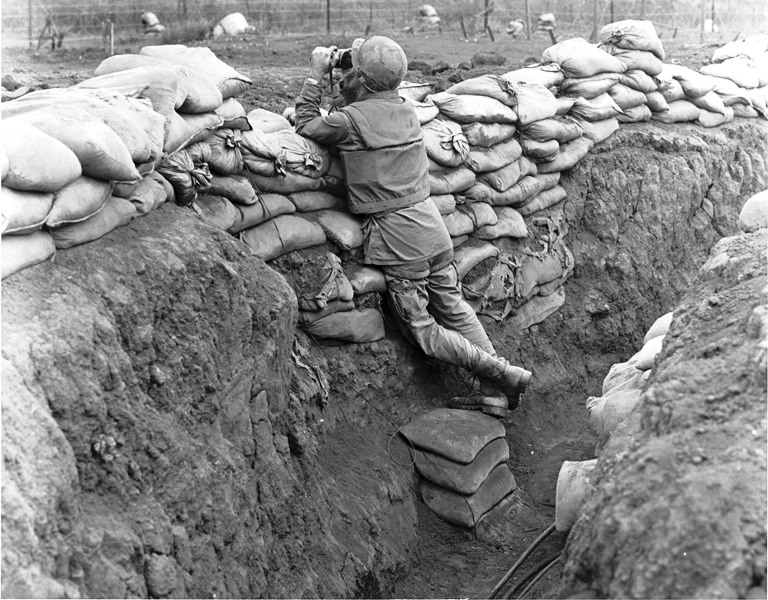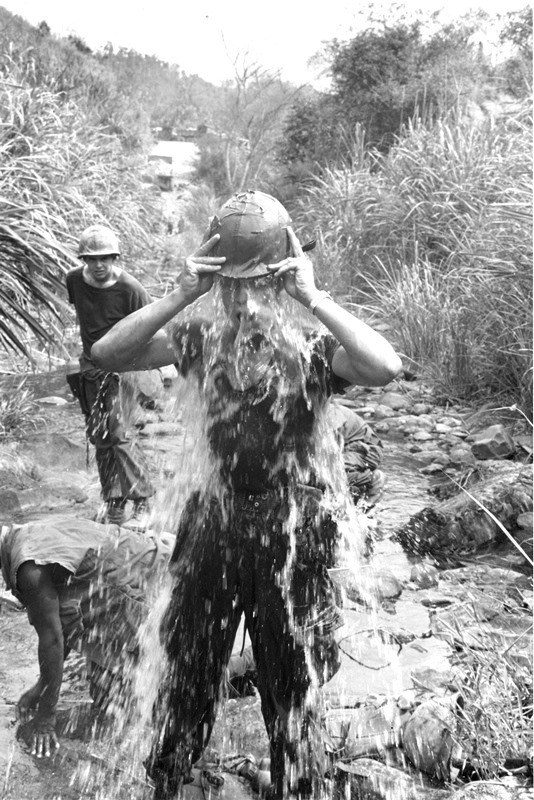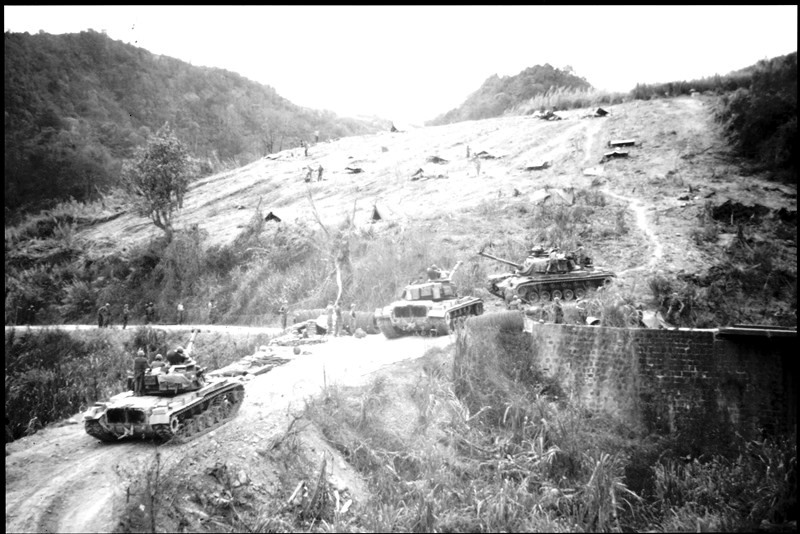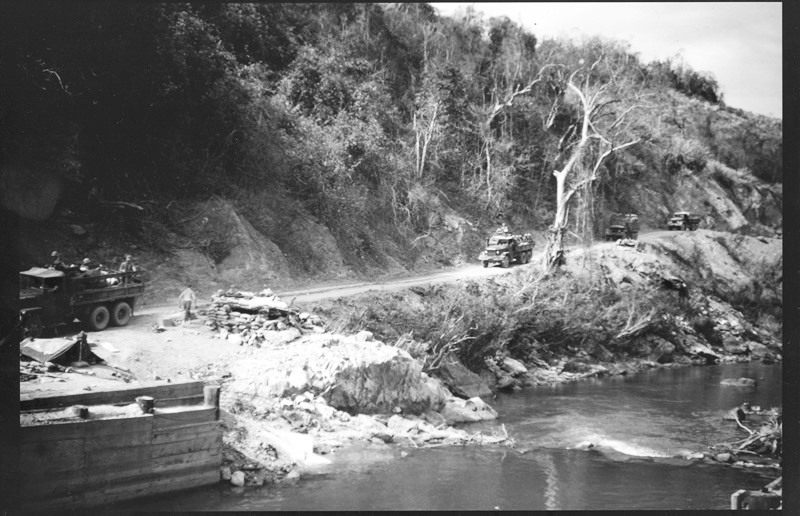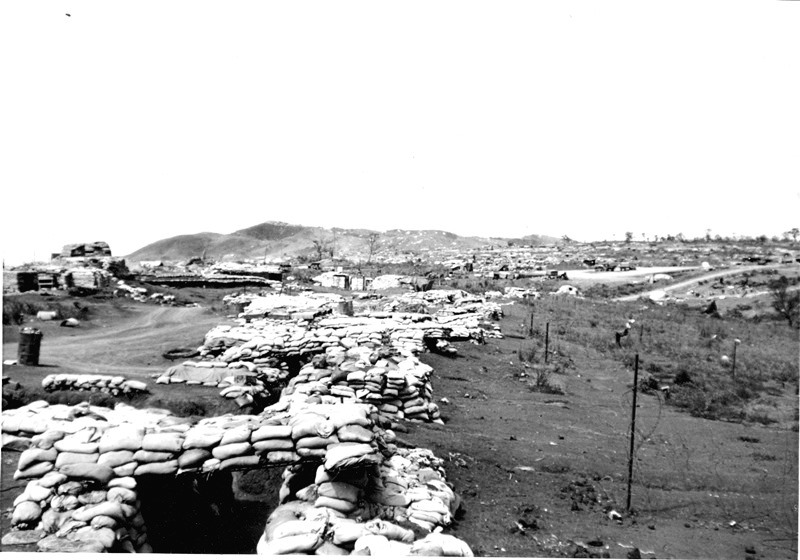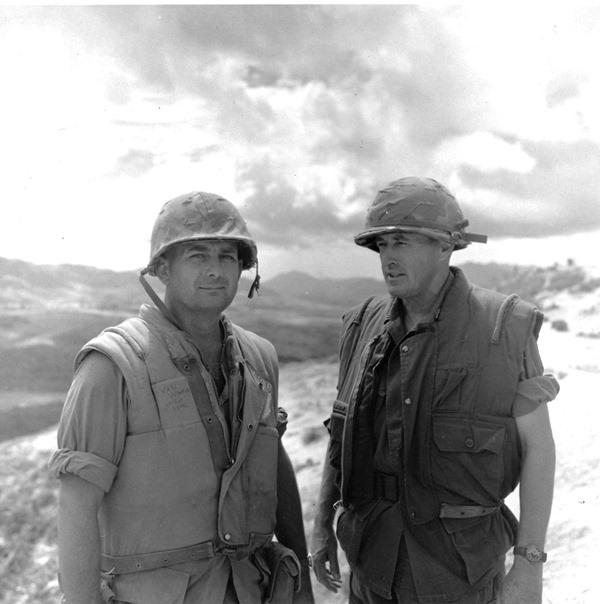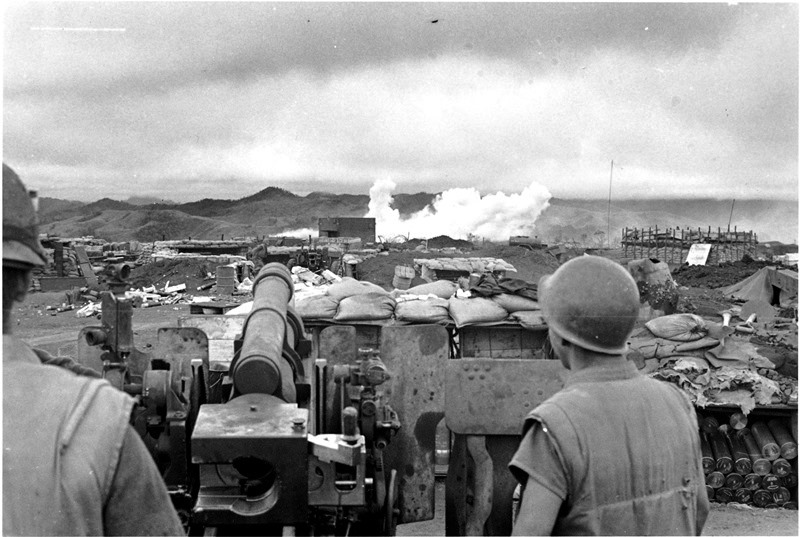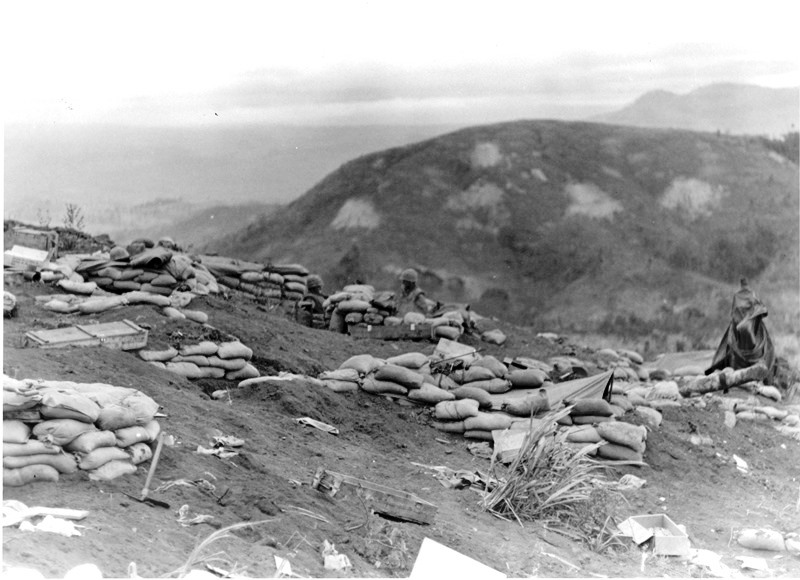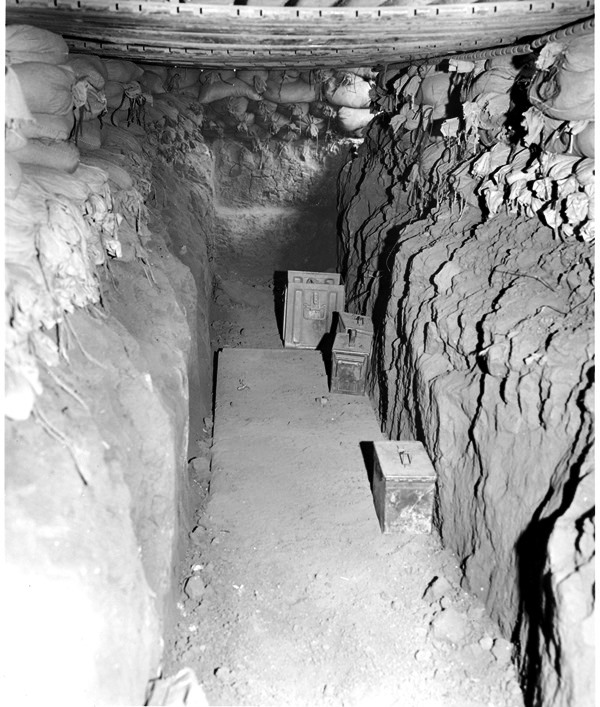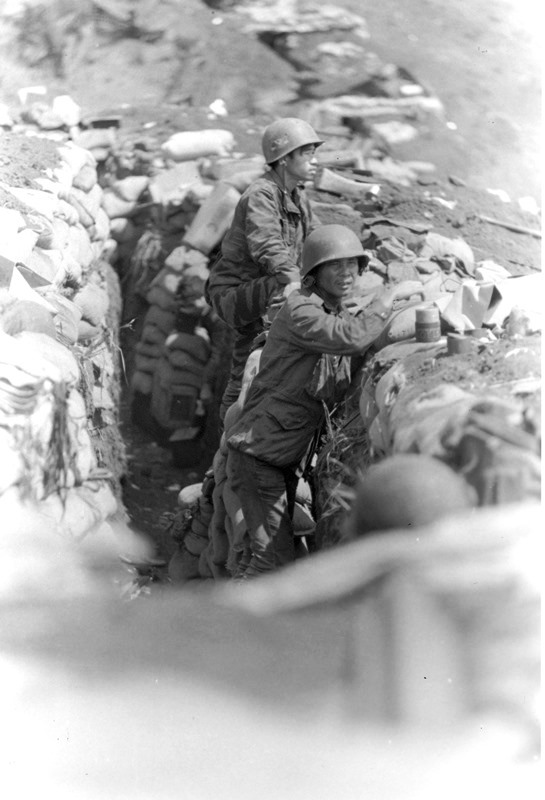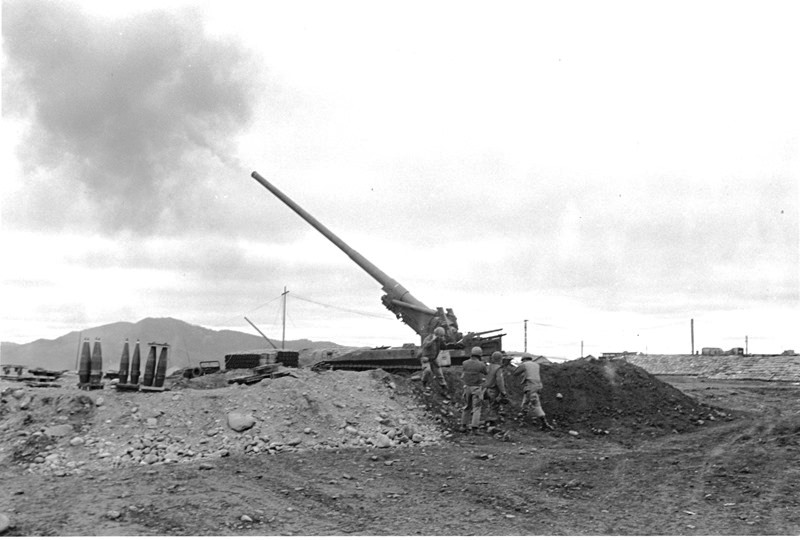 Cpl.  Tom Steinhardt

Bravo 1/26 2nd Platoon  Mar. '67 - Mar. '68

Me returning fire at a sniper that had just missed my head by about 1 in. I imediately took evasive action and ran down to 3rd. platoon to get a 14. This took place in Bravo 1/26 2nd. platoon area sometime in Feb. 68. I do not remember the other  Marine's name

The Marine on the left is Lt. Colonel Archie Van Winkle both Medal Of Honor recipients

the late General Raymond G. Davis—Medal of Honor @ the Chosen Reservoir in December of 1950, Navy Cross @ Peleliu during World War II. In 1968 he was a Major General and CG of 3rd Marine Division, but was a full General (four (4) stars) and the Assistant Commandant of the Marine Corps when he retired in 1972.

26-D COTTINGHAM, Duane Roger E3 0311 227739? 6801,03,04 WIA 04Mar68, KIA 13Jun68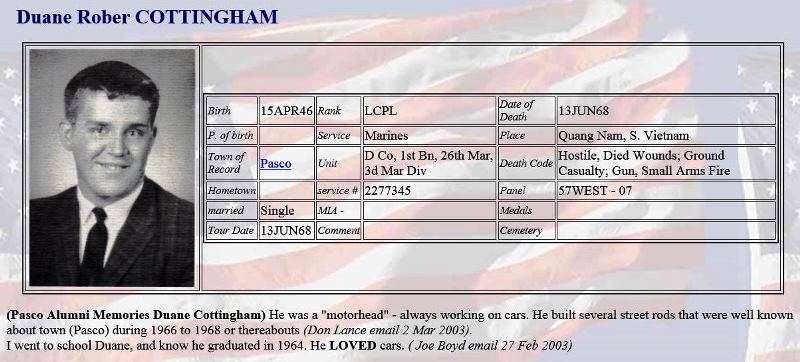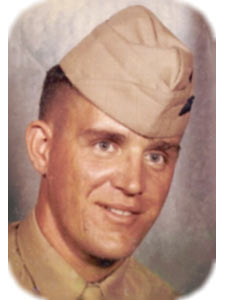 The B&W pic of the crash crew truck, is MSCU base Crash Crew putting out the fire of the 152 C-130 that was shot down on Feb 10 68. 152 KS Ops packed up and closed Jun 68.

The Marine with Tom is Jim Convery 

He was the M/G in the third squad area of second plt Bravo. He took over the gun after Cpl Ron Ryan was KIA on 6 March on the C123 that was shot down. He eventually was wounded and evacuated during a rocket attack one afternoon there in our area. He wound up on the evening news in a clip while lying on his stomach on a stretcher while being carried to the BAS. He got schrapnil all over his backside.

26-B2

CONVERY, James J

E2

0331

2337449


WIA 20Feb,21Mar68