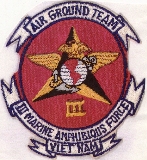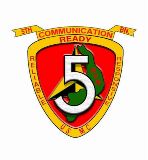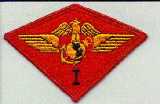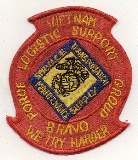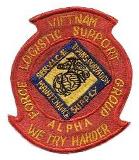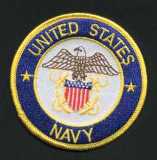 III MARINE AMPHIBIOUS FORCE (IIIMAF) & Navy Componet Command

Military Assistance Command   (MAC-V)

In Vietnam, the first substantial commitment of U.S. ground forces was on 8 March 1965, when the 9th MEB landed at Da Nang. It had of course, its aviation element. The 9thMEB was followered on 7 May by the landing of the 3rdMEB at Chu Lai, some 55 miles south Da Nang. Both brigades were then absorbed into the III Marine Expenditionary Force, which quickly had its name changed to the III Marine AMPHIBIOUS Force because it was presumed that the South Vietmanese had unhappy memories of the French  Expeditionary Corps. Eventually, the III MAF would include Marine Divisions, two Marine regimental combat teams, and a huge 1st Marine Aircraft Wing, but this took several years, with battalions and squadrons being fed into the country one at a time.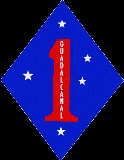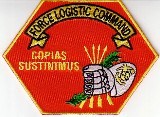 FLC was the backbone for all Supply/Support for IIIMAF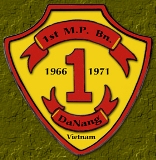 7th MOTOR TRANSPORT BATTALION

Several other elements of the Marine Corps were either assigned to or TAD to FLC. If you know of any units, regardless of how long these units were attached, let me know so I can update this page


7th SEPERATE BULK FUEL COMPANY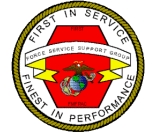 After Viet Nam 1st Force Service Regiment was changed to 1st Force Service Support Group, above is the current logo. (Not used in RVN)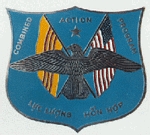 Quebec 4, Quebec 5, and Foxtrot 2

FLC provided "limited logistical support"

FIRST FORCE SERVICE REGIMENT:

H&S BATTALION

MAINTANCE BATTALION

SUPPLY BATTALION

FORCE LOGISTICS SUPPORT GROUP- ALPHA

FORCE LOGISTICS SUPPORT GROUP-BRAVO

1ST MILITARY POLICE BATTALION

3RD MILITARY POLICE BATTALION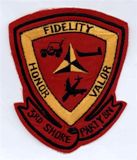 3rd Shore Pary Battalion

Co " A" earned the FLC -NUC for the period of  March 1966 thru March 1967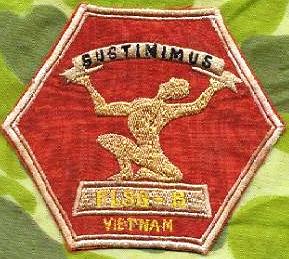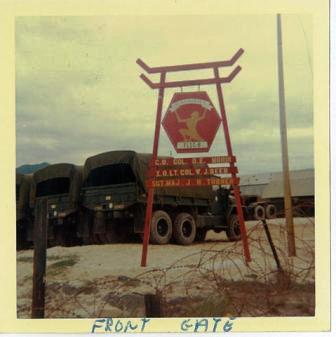 NO PATCH/LOGO

Located for these Bn's


Logo used on "Going Home" lighters presented when leaving RVN


Possiable logo before named changed to FLC