8 Photos provided by Ron Brazier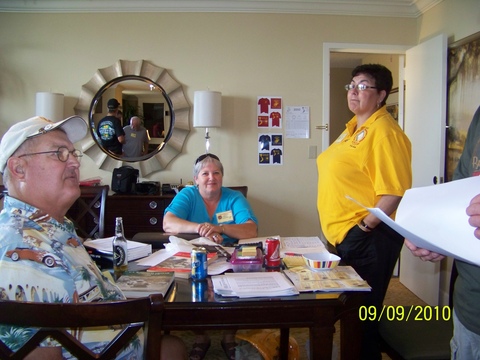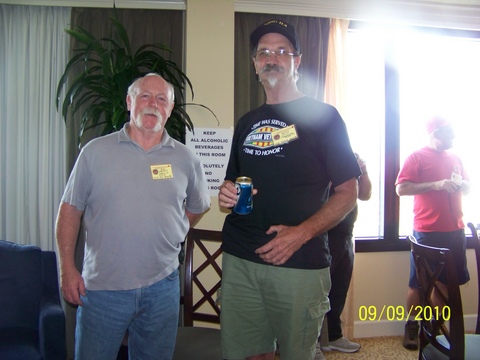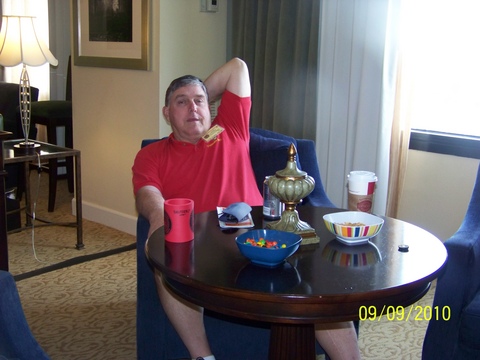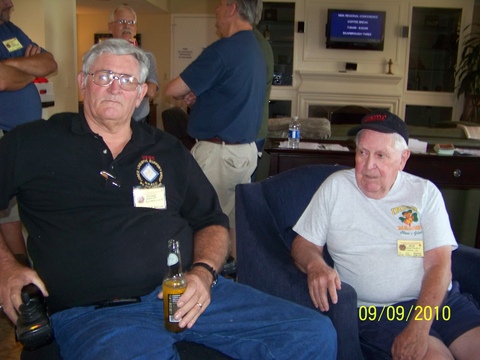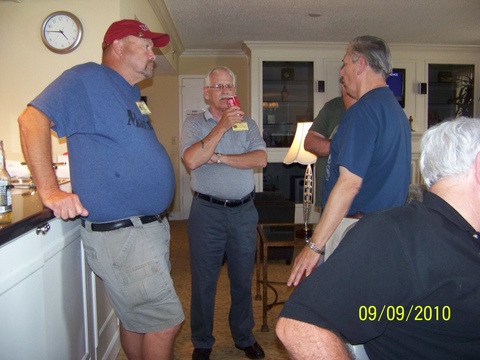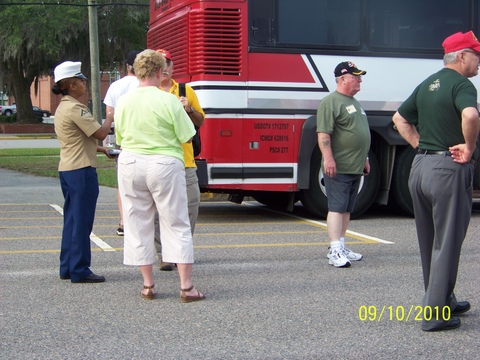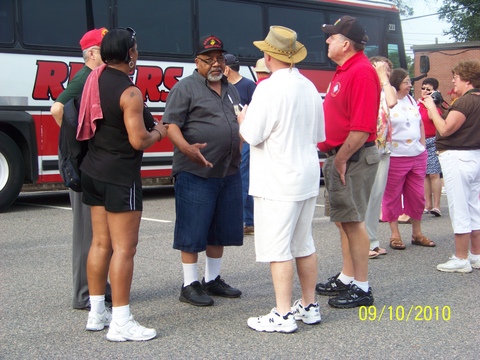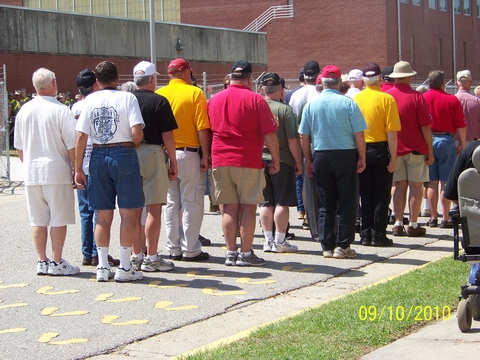 Ron Brazier & Bob Shutterly

John Ebenger & Butch Ailey

Jan Opferman is talking to Carl Heinzelman (Avon, CT) and the Marine WM.  Joe Opferman is standing near the bus.  At the right is Ed Farrell (Houston, TX).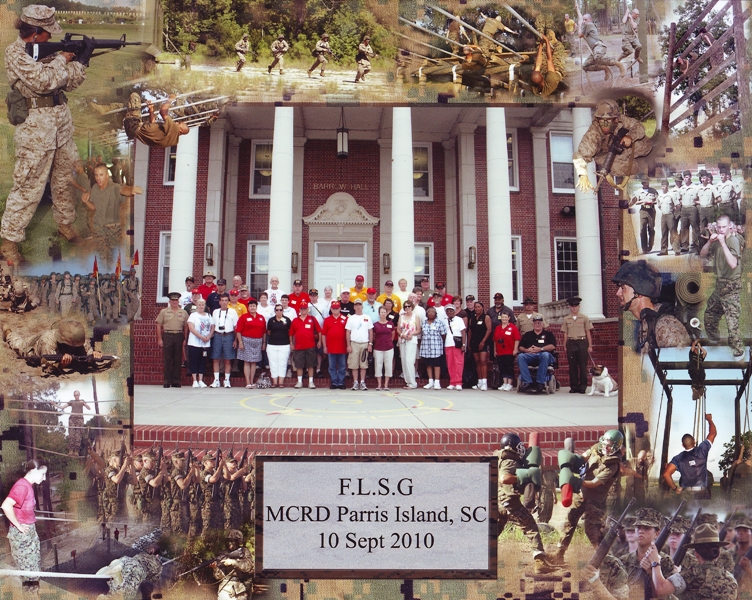 Here's the group photo from Paris Island that Roger and Emma sent on the computer.

Only about half the folks that were at the reunion actually went to PI. I believe there was 43 of us at PI.

Standing at the left is MCRD Parris Island Commanding Officer Brig/Gen Frederick Padilla.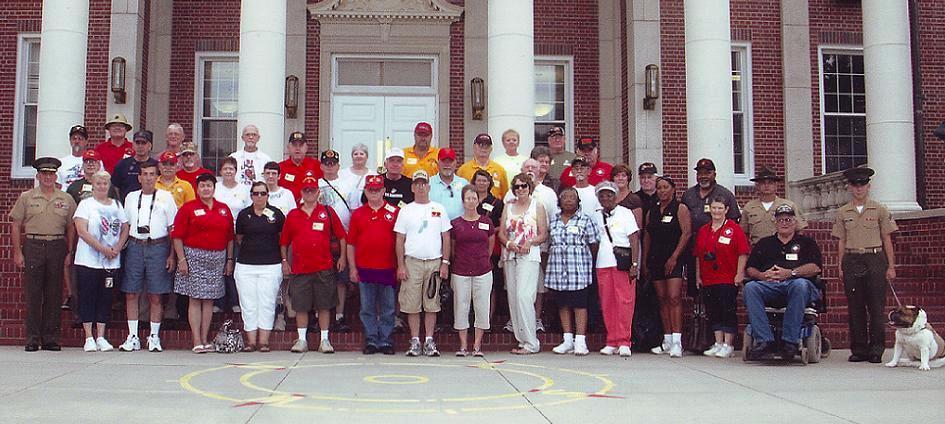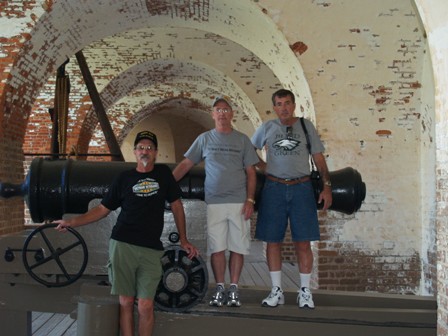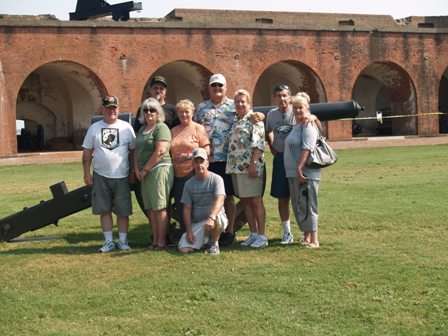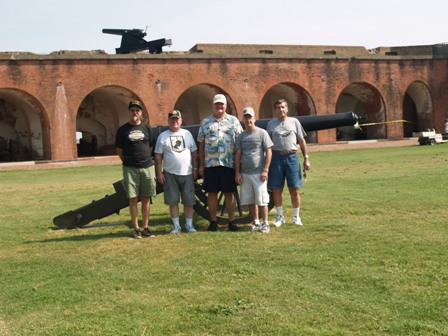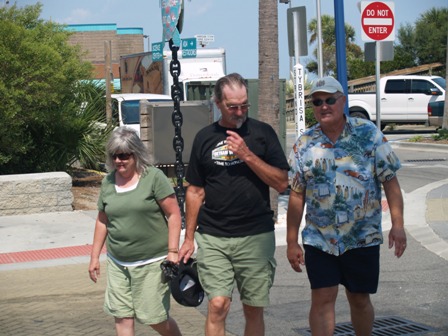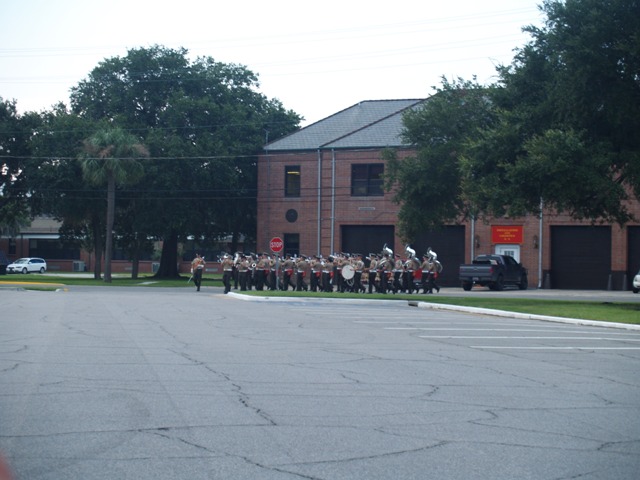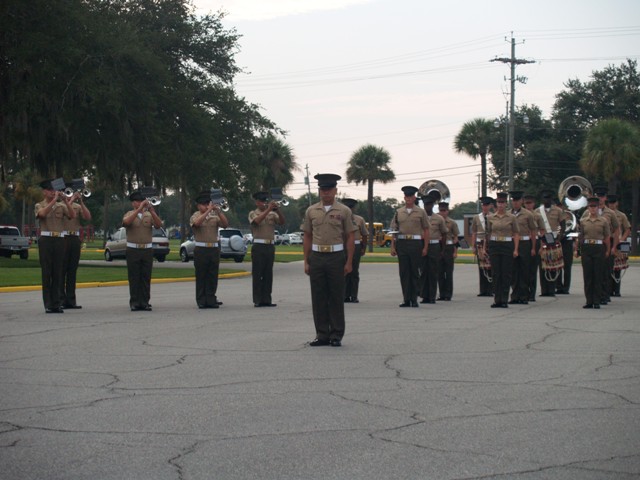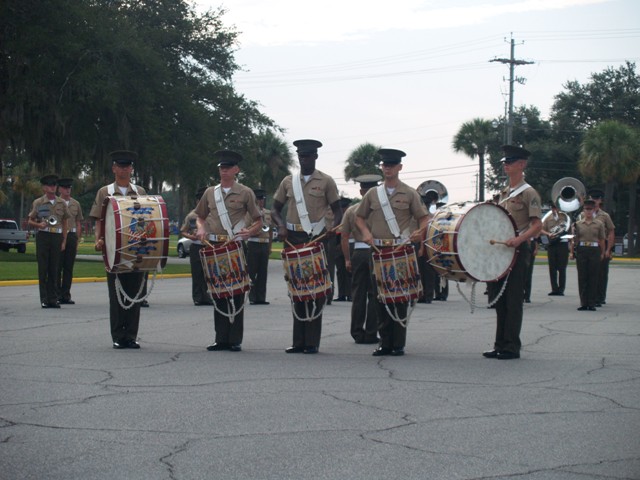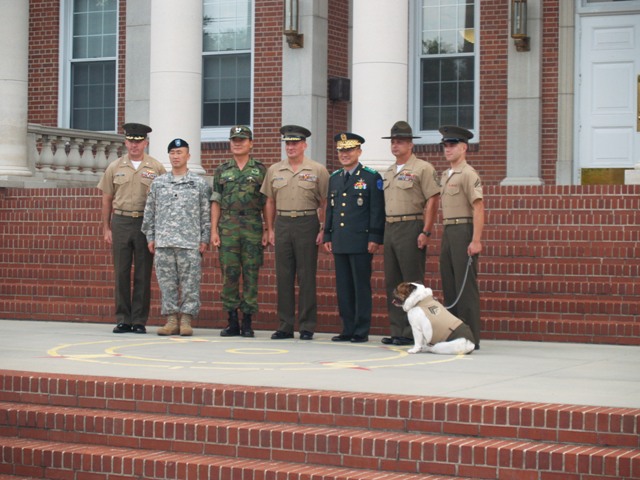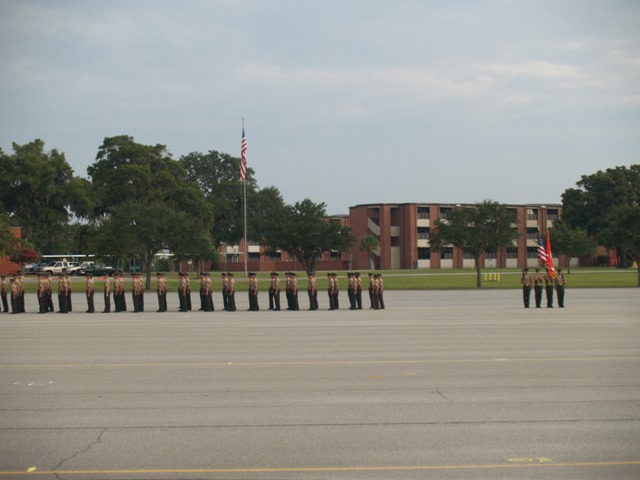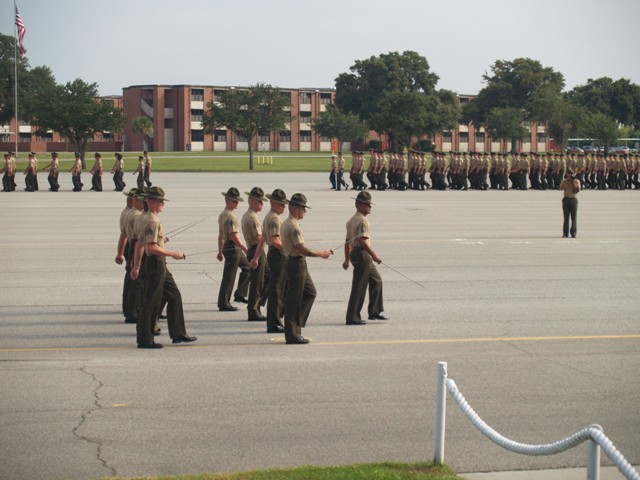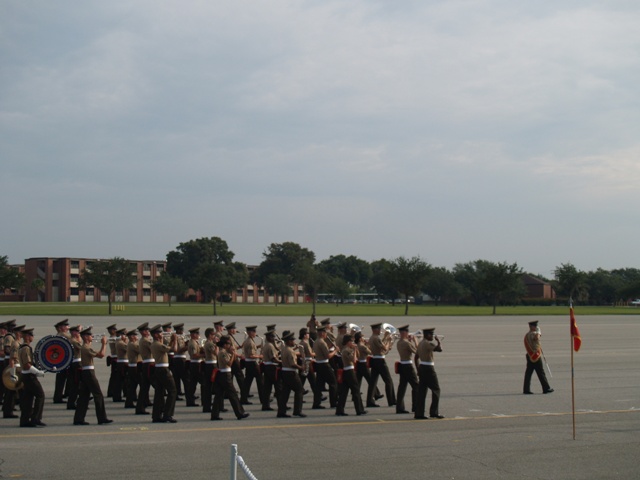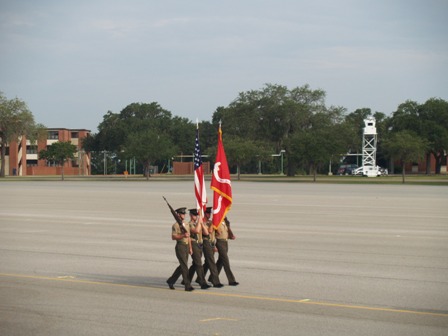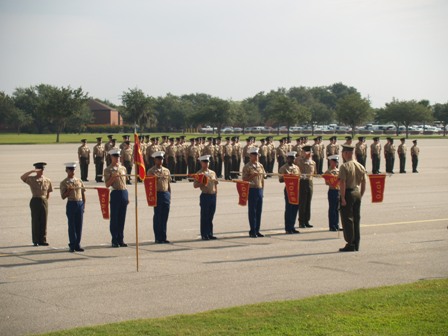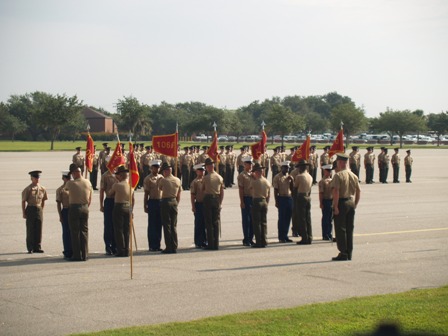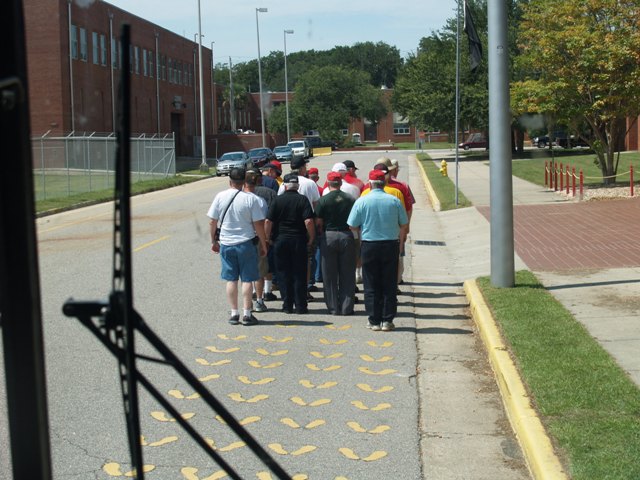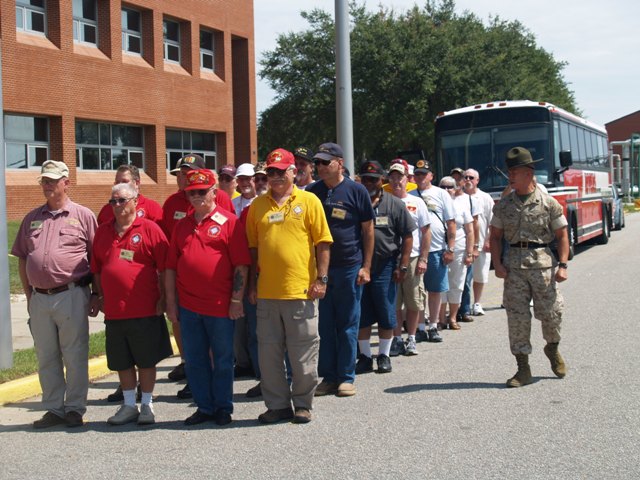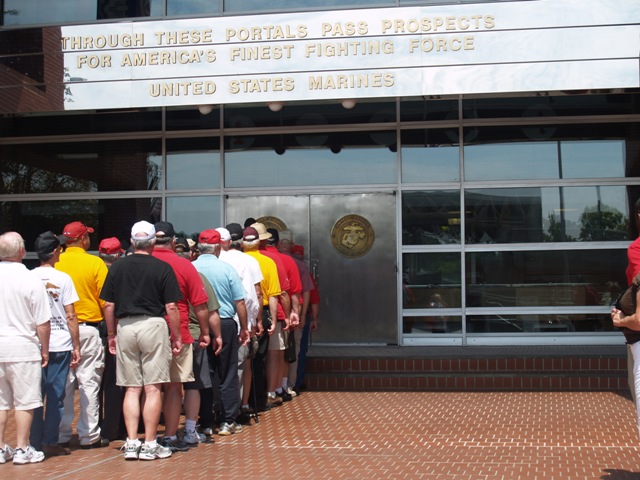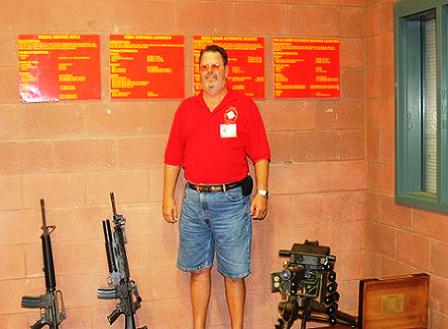 Joe Hinson at Weapons Bn during the tour of Parris Island.

[Photo courtesy: Joe Hinson]